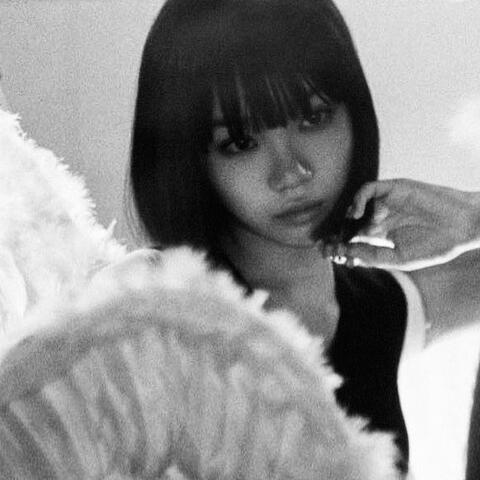 gyuduet
welcome to
@gyuduet's
site. scroll to read more !
© gyuduet 2022, All Rights Reserved
guidelines
a. only here bc of my friends & interests. i'm a casual listener to
each group. if idfk u, then pls go away.
● Posted 2hrs Ago.
d. ib angeidiarys for the crd layout. crd made by gyuduet!
● Posted 13hrs Ago.
musika
a. bts txt skz twice stayc ive lsrfm nwjns
● Posted 3hrs Ago.
b. bibi dpr heize dvwn dean
● Posted 5hrs Ago.